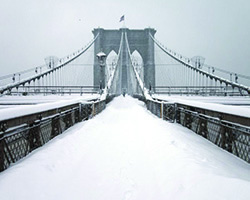 PACKAGE PAVEMENT Stormville Plant is CLOSED Today (Thursday 2/9/17)
We anticipate returning to a normal delivery schedule on Monday with minimum delays. However if your yard or jobsite is unable to receive your scheduled delivery for Friday 2/10 through Saturday due to the snow,  please call ASAP. We will work to accommodate your needs.
Please Note that we are CLOSED today (2/9/2017) due to the storm.
Contact: 800-724-8193 or 845-221-2224 and Press (1) for Sales
PLANT STATUS: CLOSED TUES 1/27 (Stormville Office ) 
Employee Notice:
Check the  following radio stations or their websites for more information:
| | |
| --- | --- |
| WRRV | FM 92.7 or FM 96.9 |
| WPDH | FM 101.5 |
| WZAD – The Wolf | FM 94.3 or FM 97.3 |
| WCZX – Mix 97 | FM 97.7 |
Closing Info Links:
Updated: 1/27 @ 7:30am