PACKAGE PAVEMENT is proud to serve the Great Northeast, home to so many of our nation's historic treasures. From Carnegie Hall, to Grand Central Terminal, to West Point, we have provided custom restoration mortars and grouts to meet or exceed the specifications of the job for nearly 30 years.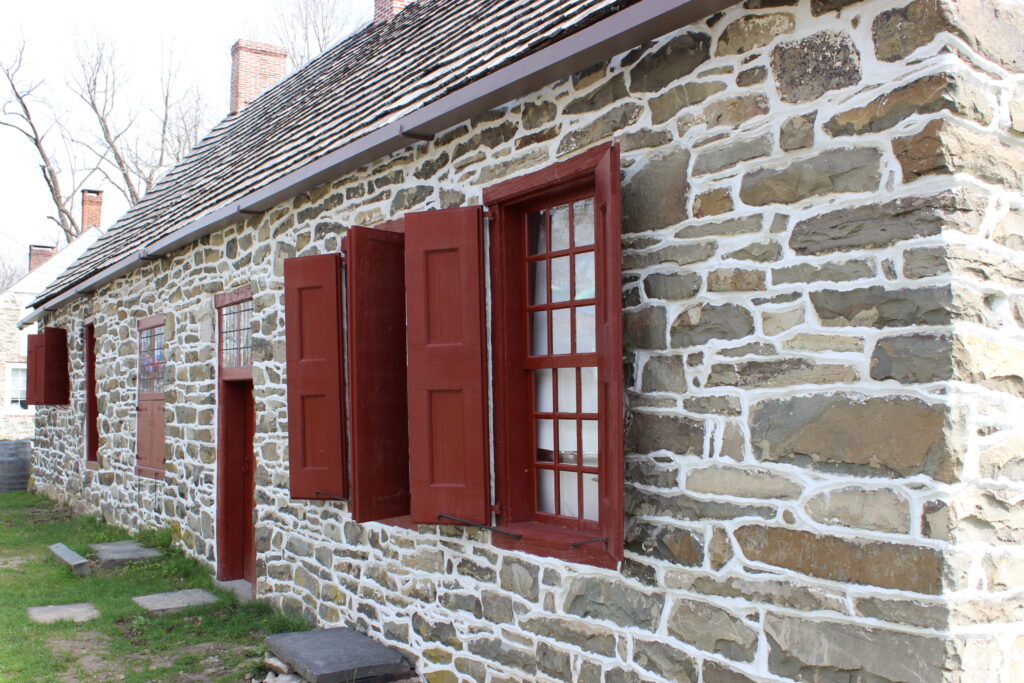 How We Do It?
Our objective is to create a product that maintains the aesthetic of the original building, a quality, durable and workable mortar blended for optimum performance. The delicate balance of the mortar's impact on the masonry unit is also considered, with custom Type O, Type K or Building Lime options. Our technical team will then work to color match the patina to maintain a historic look, or the cleaned joint to help return the building to the specs envisioned by its architect and owners.
PACKAGE PAVEMENT can match multiple samples to make a blend of historic restorations and new additions seamless. A variety of blending options make your job easier, providing the consistency and workability your masonry professionals need to excel.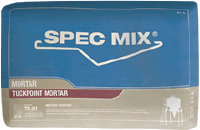 Repointing Done Right
A building that's stood the test of time has materials that can flex and "breathe" with the weather. Raw lime was used in many pre-war buildings; so we've partnered with Virginia Limeworks to provide Building Lime 150 & 200, an ultra-low psi lime mortar that stands up to weather and temperature without affecting the masonry unit.
Contact Us
Call (800) 724-8193 or email us at sales@packagepavement.com for more information.