Industry-leading program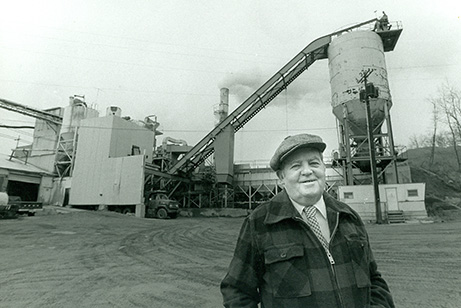 Welcome to the Package Pavement Family of Affiliated Companies which includes Red Wing Properties and Stormville Trucking. We say family because our businesses have been largely family owned and operated since 1951.
Our founder, Walter G. Doherty, a chemist by trade dabbled in many projects and concoctions and began the company with the goal of helping homeowners make simple repairs to their blacktop driveways and paths. With the help from his wife Marion, he started manufacturing blacktop in bags, the hallmark of our company's name and initial growth.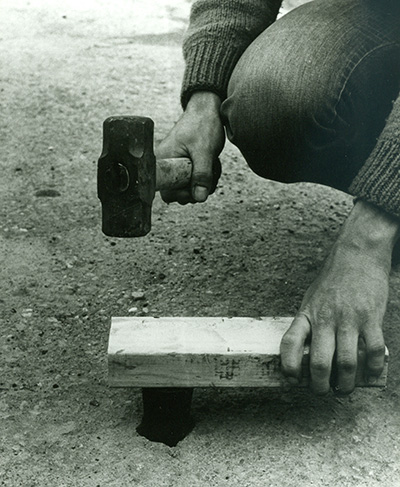 Walter held several patents based on his inventions to solve building and repair problems with asphalt, one of which was the Plug-R bar and tent hole plug, which repaired holes drilled in asphalt surfaces.
The company's first large customers were utilities and contractors who used our products to repair street cuts and pot holes. The company expanded through the sixties bagging aggregates for use on interstate construction projects. Through the leadership of his children, Frank, Paul, and Eileen Doherty the companies grew, while experiencing both successes and failures over the years.
In 1981, Package Pavement joined the Quikrete Companies of Atlanta, Georgia as a licensed manufacturer, giving the company the opportunity to manufacture and distribute their premier line of highly recognized and industry leading products. To further enhance our product offering, Package Pavement became a licensee of Spec Mix of St. Paul, Minnesota in 1991 to manufacture factory blended mortars which has dramatically increased the efficiency of large masonry projects over the years.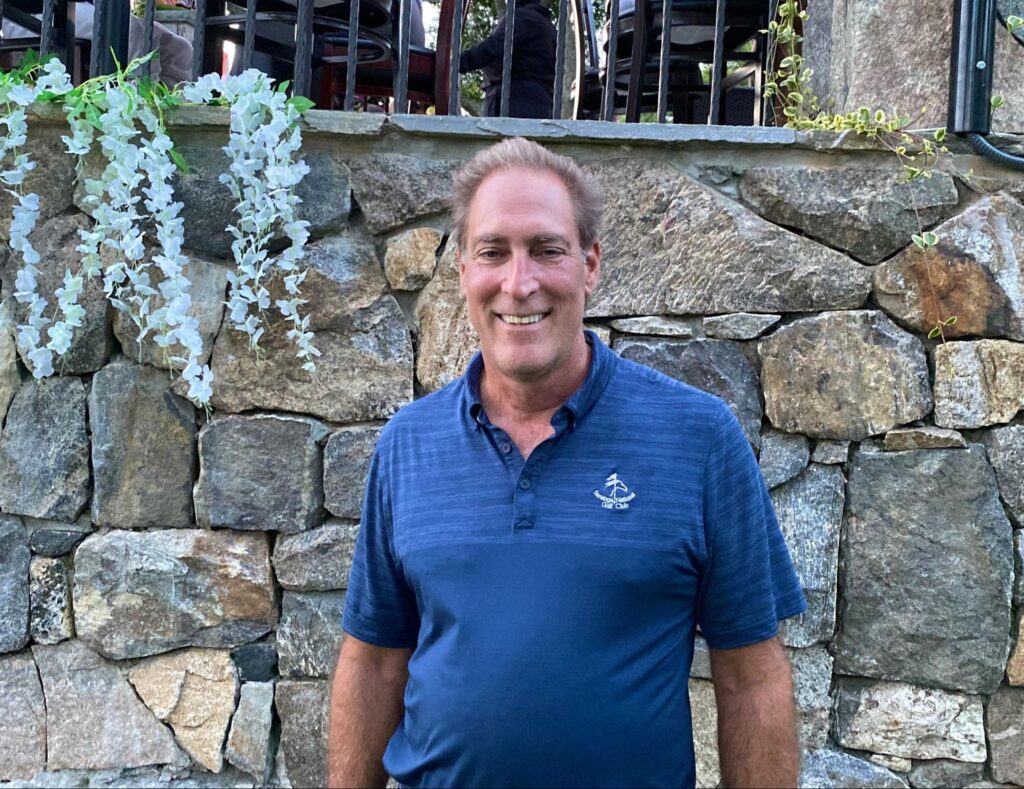 Currently third generation President, Darren Doherty, has led the company's growth through the past twenty six years.  During his tenure the company has expanded with a new plant in the Albany, New York area.  Our focus and company mission is to manufacture and deliver construction and construction repair products of the highest quality available and exceed customer expectations.  This has led to the growth of our colored mortar division and delivery of construction mortars and grouts to practically every major project in the New York City metro area over the past two decades.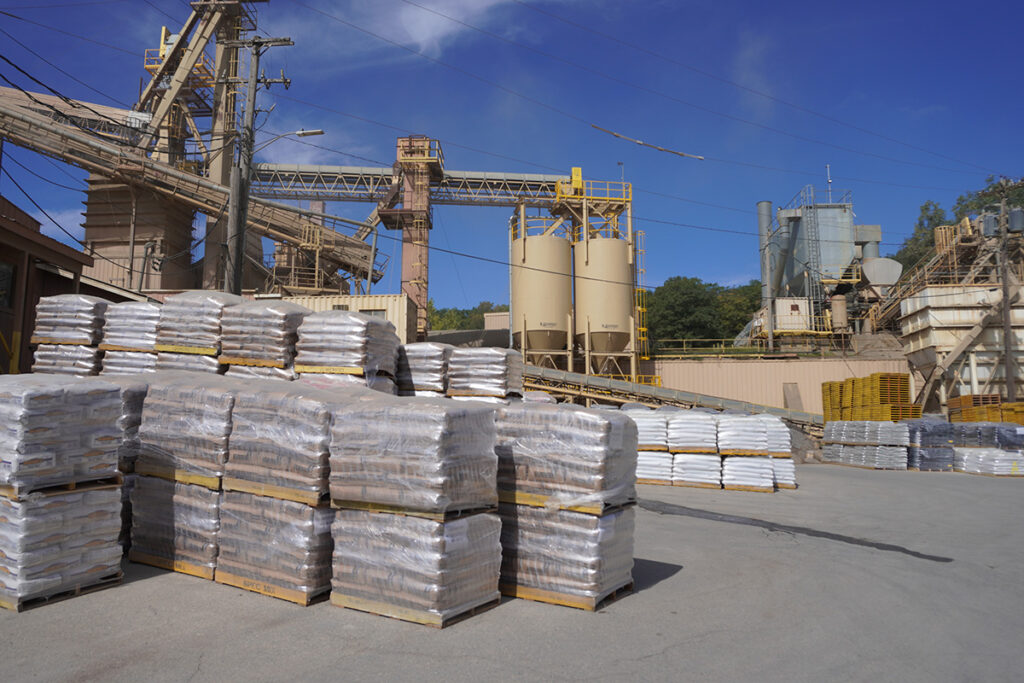 Our company's owners, managers and employees have been proud to be of service to our local communities.
Paul Doherty has been involved with the recreational needs of our local community developing miles of nature trails, the Red Wing Sports Park in Lagrange, the ballfields in the town of Beekman, Freedom Lake and Overlook Park in Lagrange.
Frank Doherty, Sr. who has a love for the arts has sponsored many operas at the Bardavon in Poughkeepsie.  His passion for history continues with his award winning genealogical series, "The Settlers of the Beekman Patent."
Eileen Doherty's community involvement and charitable nature led to the development of the Doherty Package Pavement Scholarship Trust with the Community Foundation in Poughkeepsie, NY.  Her community involvement and commitment are enhanced by her involvement in community days and charitable giving over the years.