Package Pavement Company Inc.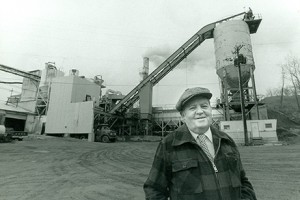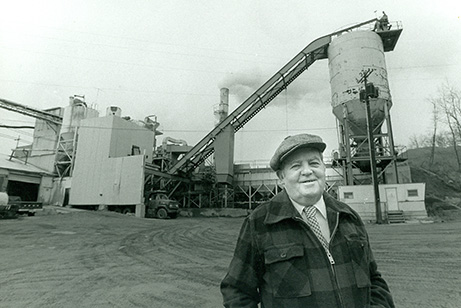 Package Pavement Company was started in 1951 as a manufacturer of bagged blacktop. Our Founder, Walter G. Doherty began the company with the goal of helping homeowners make simple repairs to their blacktop driveways and paths. He developed an innovative patching material which, until compacted and exposed to the air, would be soft and easy to handle and transport. While the small business grew in size, Walter's family became involved in both the bagging (by hand) and delivery to area hardware stores and utility companies. Over the last 50 years, contractors, utilities, towns, and cities throughout the northeast have found Package Pavement blacktop provides a clean and inexpensive solution to their patching needs.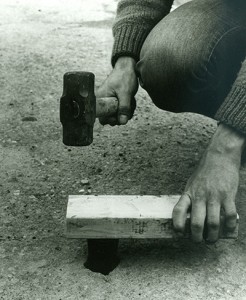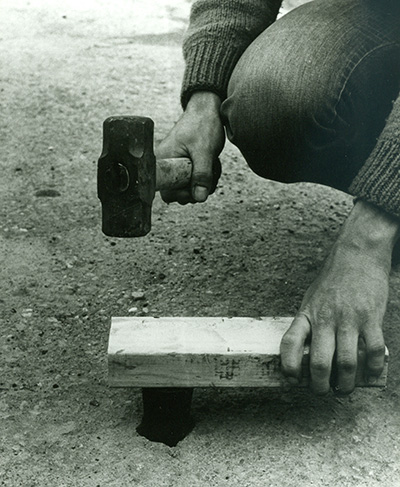 With our growing customer base and expertise in the industry, Package Pavement began to look to develop a new line of products and services for our growing do-it-yourself consumer and contractor base. This expertise in the utility market led Walter to create an asphalt plug for utility companies, which allowed them to patch up drill holes in asphalt roads. Plug-R bar hole and tent hole plugs are an important cog in rounding out the company list of products.
In the early 1980s Package Pavement became a licensed QUIKRETE manufacturer, giving the company the opportunity to rapidly expand our product line and produce highly recognized and industry leading products. To further enhance our product line, Package Pavement became a licensee of Spec Mix in the early 1990s. With this innovative delivery system of spec mortars and grouts, Package Pavement is able to offer our clients a truly customized solution for any construction project.
Our dedicated and knowledgeable staff, some of whom have been with the company for over a quarter of a century, are prepared to provide the answers to all your questions. We strive to provide you with a proven and consistent product which will create a safer, more consistent and efficient way of doing things.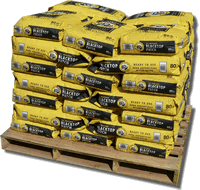 We have expanded our ability to serve you through our Ravena, New York site. Package Pavement is still a family owned and operated business currently in the third generation of leadership. While we have grown a great deal in these 60 years, we still maintain the core concepts upon which the company was founded: produce the highest quality material and serve each customer with the collective goal of exceeding your expectations. With this philosophy in mind, we hope to have the opportunity to serve your business in the near future.
Package Pavement is a member of the Green Building Council. This organization's goal is to create an environment where building is done in an environmentally friendly way, with recycled products and energy efficiency in mind.
Our products can be credited towards LEED (Leadership in Energy & Environmental Design) certification. Contact us for more information.