Package Pavement offers our manufacturing expertise for toll packaging. With over 70 years of dry packaged goods experience, we have developed quality control and manufacturing procedures to ensure consistency batch after batch.
State-of-the-art Batch Control
Our manufacturing plants in Stormville & Ravena New York, feature state-of-the-art batch controls and reporting, in-line material testing, sieve analysis and color testing to ensure the manufactured product meets your exacting specifications.
Whether you are looking to package, sand, cement, gravel or a combination of proprietary ingredients, we will be there to create a quality consistent product.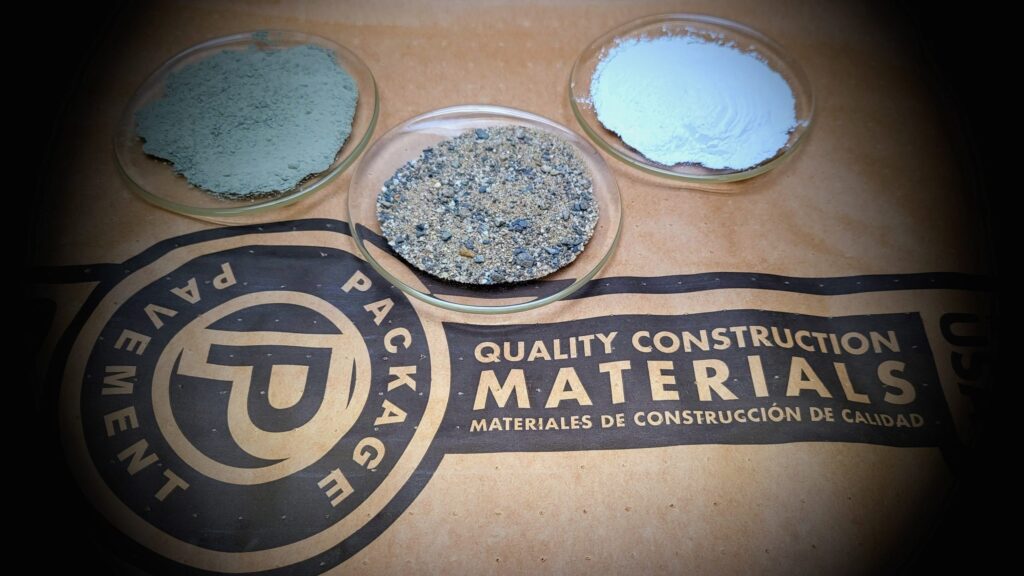 Our Toll Packaging Services Include:
Your Packaging Palletized in Bags or Bulk Super Sacks
Full Batch Reports of Ingredients and Weights
Work closely with you to establish specific mix designs that meet your needs
Ongoing Sieve Analysis on Raw Materials & Finished Product
Procurement of Raw Materials
Delivery of finished product or F.O.B.
Contact Us
Call (800) 724-8193 or email us at sales@packagepavement.com for more information.