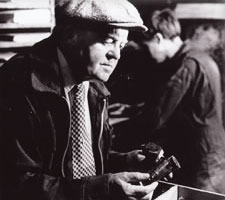 PACKAGE PAVEMENT™ is a diversified manufacturer of cement and asphalt products for the construction and building repair industry, including: mason supply, lumber yards, hardware stores and commercial contractors.
Need to find the right product for your project?
If you're wondering what product to use for your particular project we can help.
Not only do we tell you what product you'll need but we also offer directions and in many cases online video demonstrations.