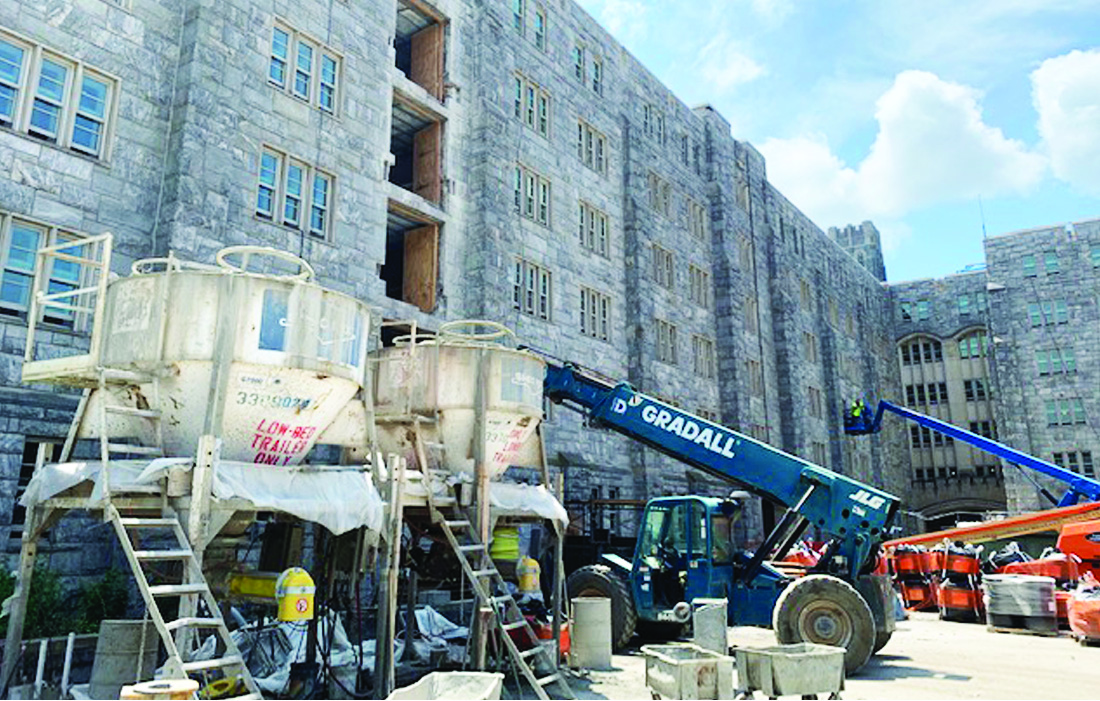 Create a Submittal Package
Our Submittal Package Portal provides a quick way to order the quality Package Pavement, Spec Mix, or Quikrete products you need for your next job.
Clients must be signed in to create submittal packages.
If you have been given credentials, please log in now using the Login form below.
New users can request login credentials by completing the Register form below, and the necessary credentials will be created for you.
We look forward to working with you on your next project.
Login
Forgot Password?