Industry-leading program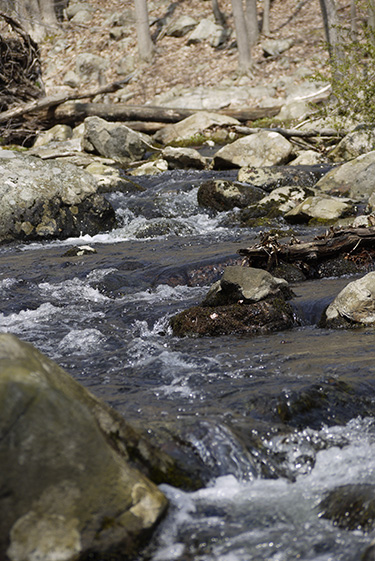 LEED, or Leadership in Energy & Environmental Design, is transforming the way we think about how our buildings and communities are designed, constructed, maintained and operated across the globe. Comprehensive and flexible, LEED is a green building tool that addresses the entire building lifecycle recognizing best-in-class building strategies.
At its core, LEED is a program that provides third-party verification of green buildings. Building projects satisfy prerequisites and earn points to achieve different levels of certification. Prerequisites and credits differ for each rating system, and teams choose the best fit for the project.
At PACKAGE PAVEMENT, we are dedicated not only to producing top quality performance products, but also to ensure we are responsible stewards of the environment. In early 2007 we launched a company wide CLEAN, LEAN, & GREEN initiative to promote an optimum manufacturing environment for efficient manufacturing and waste management.
In early 2010 PACKAGE PAVEMENT became a member of the US Green Building Council. This organization promotes environmentally friendly and energy efficient building practices for new construction or renovations of both residential and commercial buildings..
This past year we also created a new function in our Submittal Package Program. This innovative certification program allows our customers access to LEED Information specific to the products needed for the job. This will help streamline your access to LEED's Credits.
Thank You for Your Interest.
For More Info On the LEED Program visit: