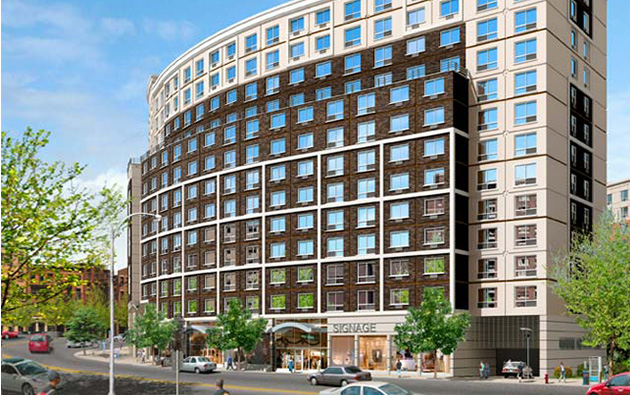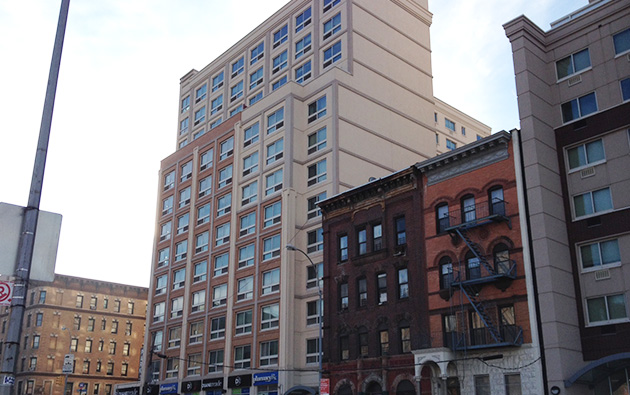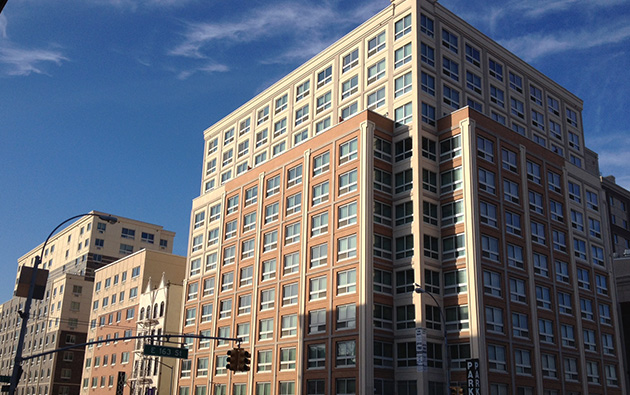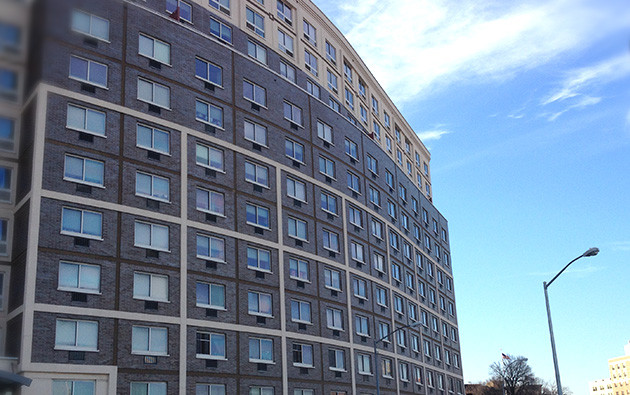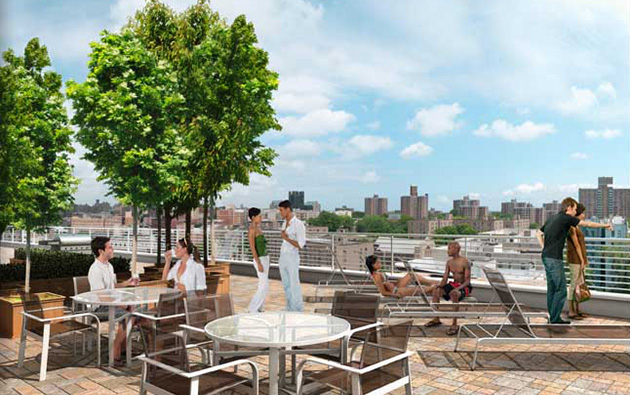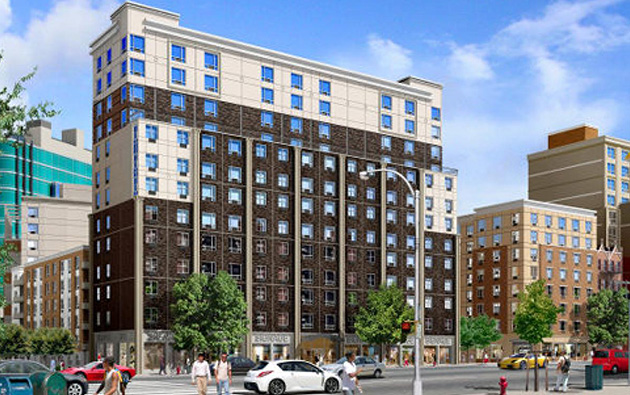 Colleges & Universities
NEW Boricua Village – Bronx, NY
The $300 million complex includes nearly 700 apartments, 45,000 square feet of retail space and 200 underground parking spots, plus a 120,000-square-foot tower for Boricua College.
The tower, with classrooms, studios and science labs, will accommodates up to 2000 students and features a Puerto Rican heritage museum.
This massive 4.4 acre project not only provides retail space and education facilities, but affordable housing in an area of the Bronx (North Melrose) which was once abandoned.
Completed in late 2010, the village is a welcome addition to the Bronx.