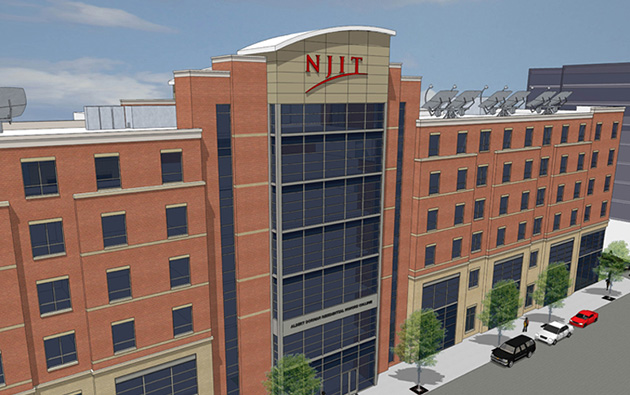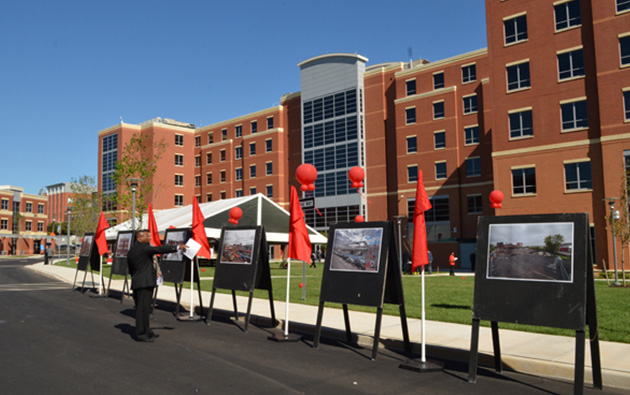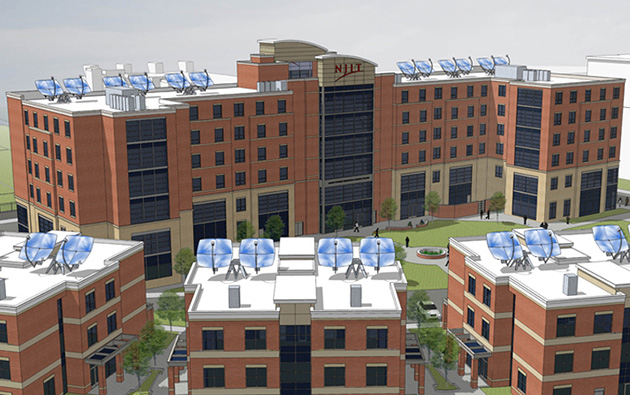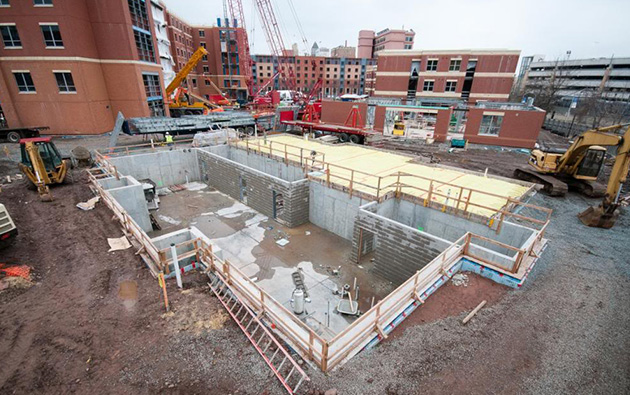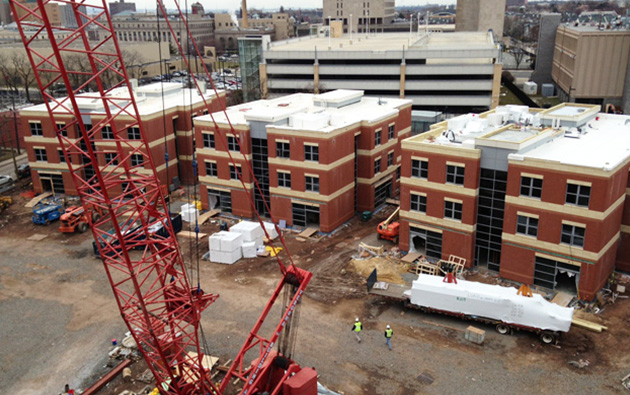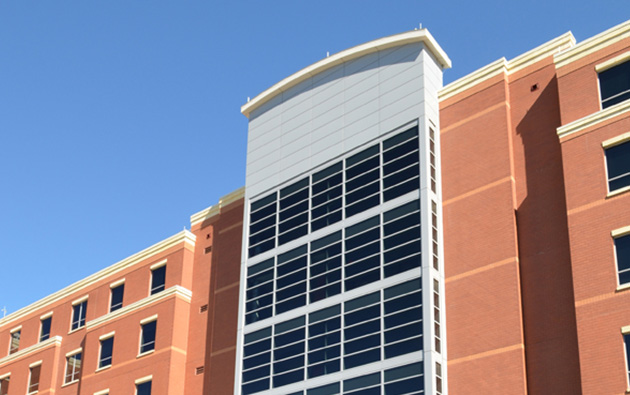 Colleges & Universities
NEW NJIT Warren Street Village – Newark, NJ
The New Jersey Institute of Technology (NJIT) is a new 214,000-SF building complex located in Newark New Jersey. The project included the Honors College building, which houses administration and amenities and student housing. Additionally, the project includes five Greek Housing structures that will be the new home for the college's Greek community. The new complex was built to accommodate student's housing needs.  The new residence and amenities are timely additions as the university's enrollment reaches 10,000 students. Utilizing a structure is a panelized load-bearing structural stud system. Panels were pre-fabricated off  site and erected in place with precast plank floors. The unique specifications of the job required a special blend of additives and cementitious materials.
Architect:
Agnew-Rincon Architects, Inc.
Manufacturer:
Eastern Materials Corp.
Materials Used:
Specialty Mortar
Type N Mortar
Fine Grout
Colored Type N Mortar
Completed: September 2013