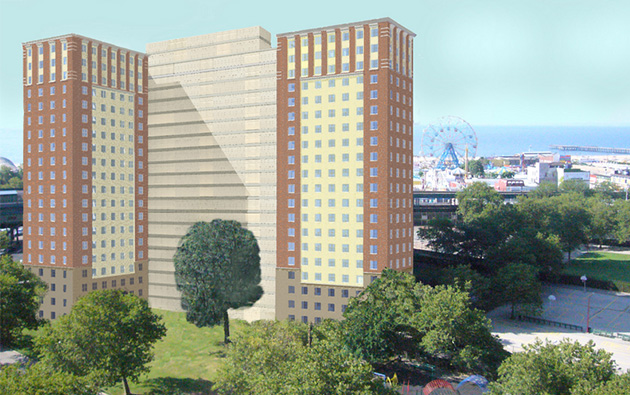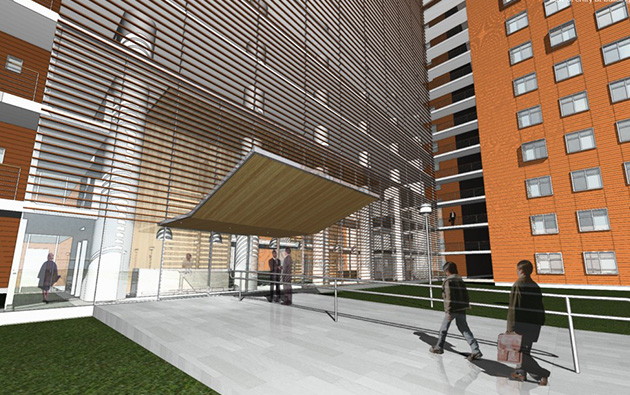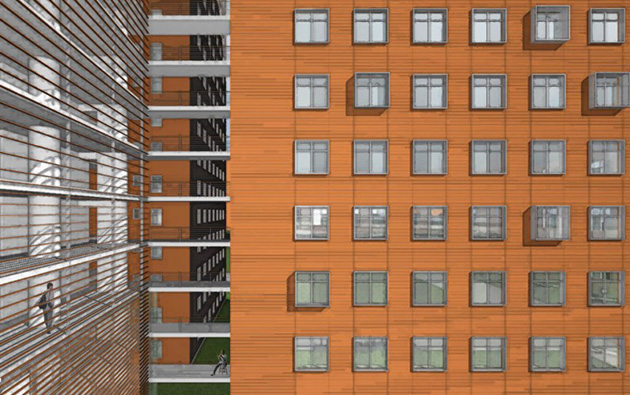 Condominums & Apartments
Luna Park Apartments – Coney Island, NY
Located in the historic Coney Island section of Brooklyn, the Luna Park Co-Op apartments are undergoing a massive renovation. All 5 buildings in the complex are receiving new facades to both freshen the appearance of the units and also provide protection against the elements.
The Luna Park Apartments houses over 6,000 residents, and has 1,500 units in the complex.
Currently this facade restoration project is the largest in the United States.
Materials Used:
Fine Grout
Type S Mortar
Colored Type S Mortar