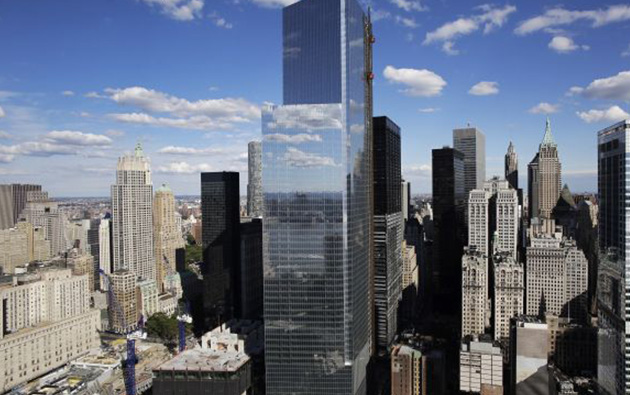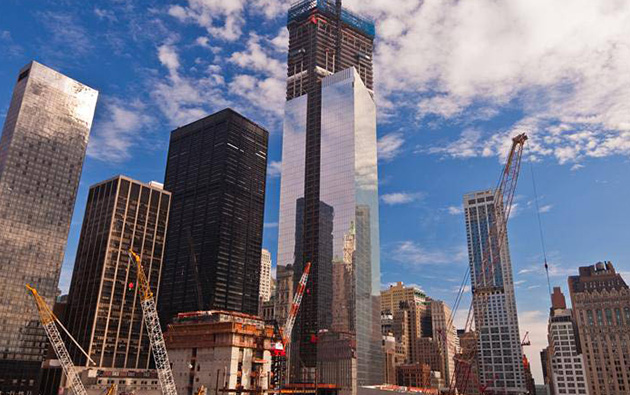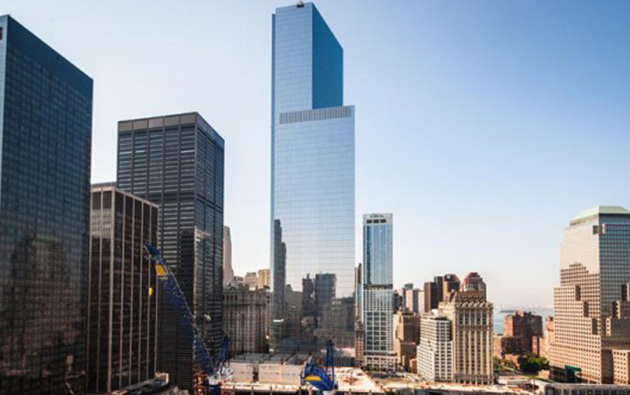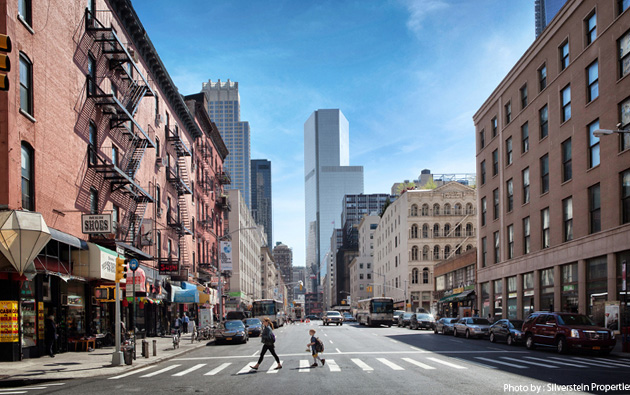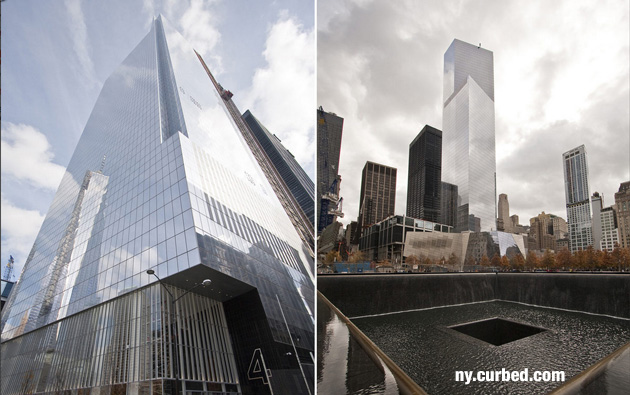 Corporate and Commercial
Tower 4 & Retail Shops @ World Trade Center – New York, NY
The 977-foot-tall 4 World Trade Center, which opened in late 2013, has been met with positive reviews for its simplicity and beauty. It is the first tower to open at the World Trade Center site. Developed by the Silverstein Properties, their largest tenant is the Port Authority of NY & NJ who will relocate their operations there in 2015.
Designer Fumihiko Maki from Maki Associates stated:
"The fundamental approach to the design of the project is two-fold – a 'minimalist' tower that achieves an appropriate presence, quiet but with dignity, on a site facing the Memorial and a 'podium' that becomes a catalyst in activating/enlivening the immediate urban environment as part of the redevelopment efforts of lower Manhattan."
Architect:
Mika Associates
Masonry Contractor(s):
Rad & D'Aprile Inc.
LBJ Contracting Inc.
Materials Used:
Fine Grout
Type N Mortar
Type N Mortar w/IWR
Type M Mortar