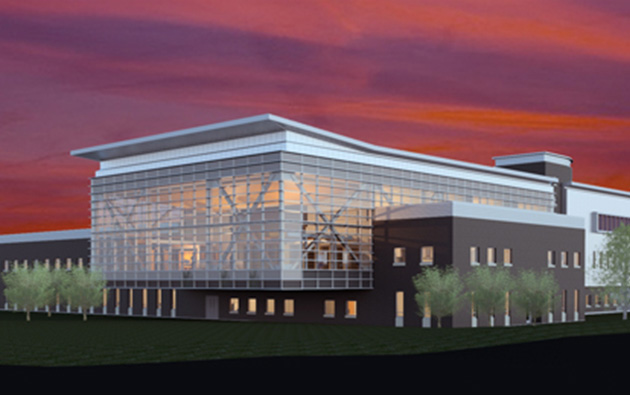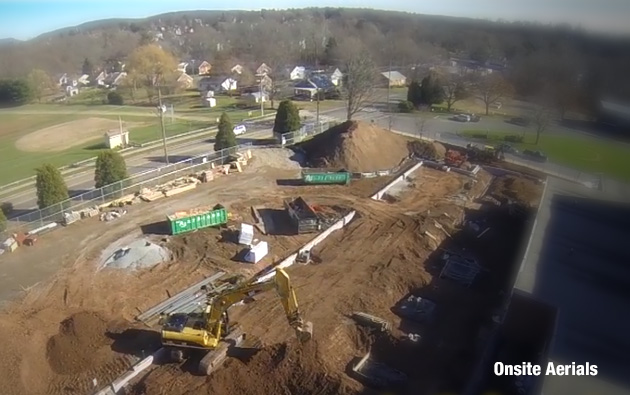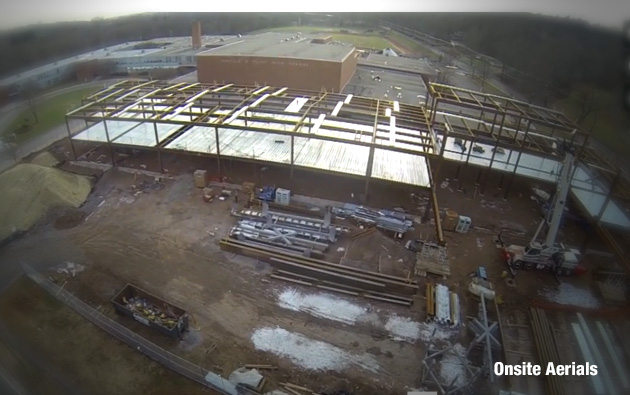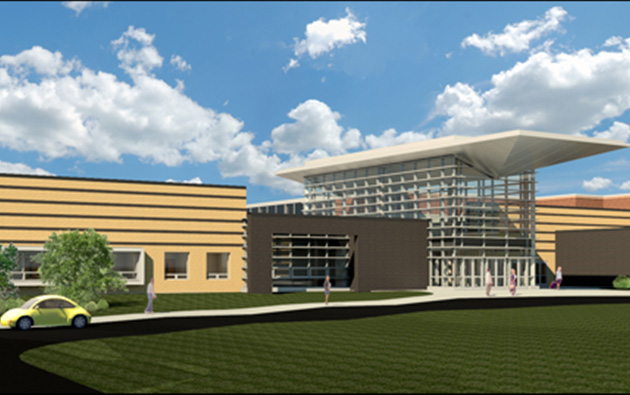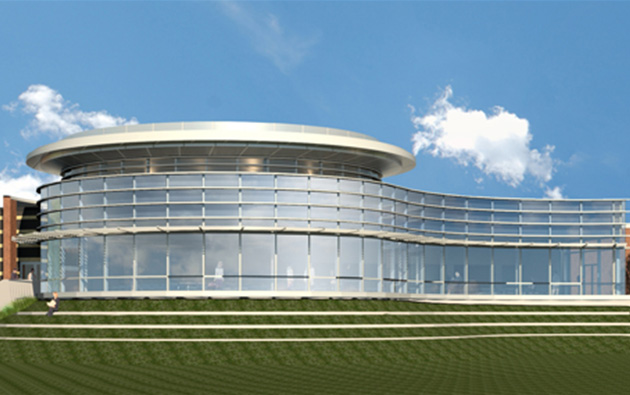 Schools
Orville H. Platt High School – Meriden, CT
The Orville Platt High School in Meriden Connecticut was in need of repairs, built in the mid 1950's it did not have the modern amenities required by today's schools. In the fall of 2013 a $120 million renovation commenced to update the school as a modern 21st century educational facility. The project will be ongoing as school is in session.
The updated additions of this 1200 student school, include a new two-story freshman academy and a three-story upper academy wing with a dramatic glass-walled library located to conveniently serve the needs of all the students. The existing gymnasium, auditorium and pool spaces will be completely renovated while a new cafeteria is constructed to the rear of the school to take advantage of the vistas overlooking the athletic fields.
Scheduled to be completed in 2017 this new school represents a bright future for the Meriden School District.
Materials Used:
Fine Grout
Type S Mortar
Colored Type N Mortar