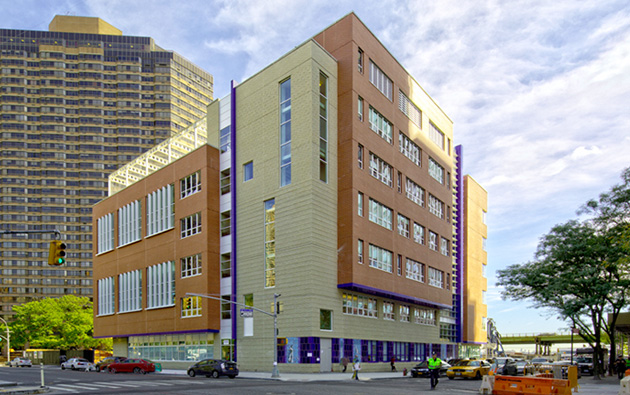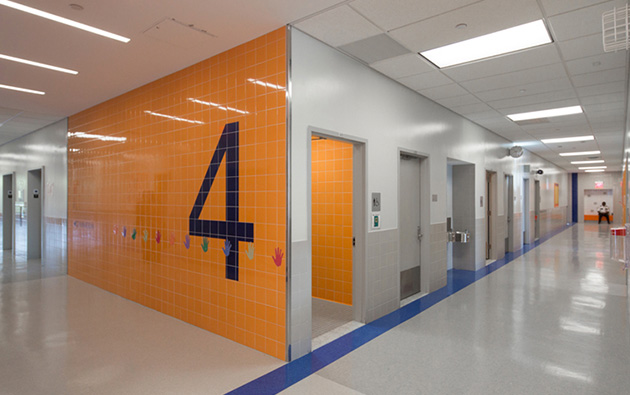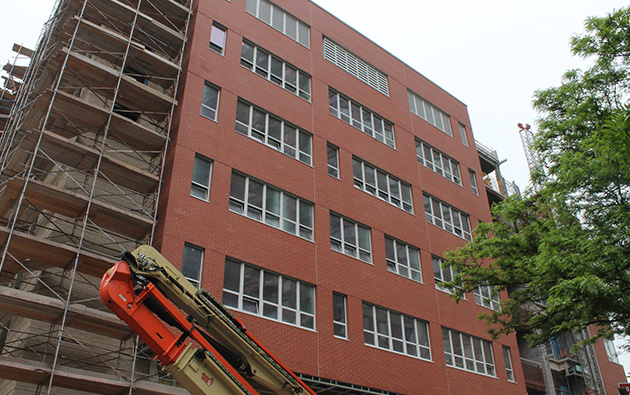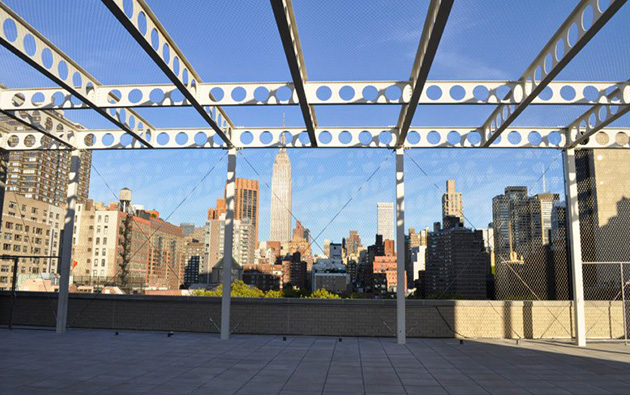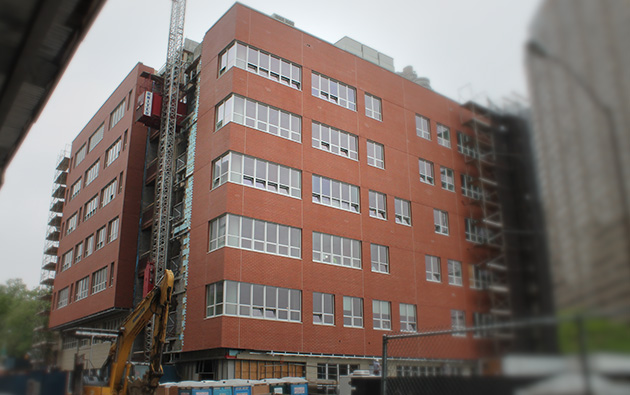 Schools
PS 281M (The River School) – New York, NY
The River School (PS 281M) is a primary and intermediate school for the New York City School Construction Authority. The school includes an at-grade playground, a gym, a second gymnasium, rooftop playing field, laboratory spaces, cafeteria, and 26 classrooms.
Located in the Murray Hill section of Manhattan, this school will help alleviate congestion. With enrollment projected to be 600 students by 2018, the school is working to keep classes sizes under 25 students for the best learning experience.
This new school is a welcome addition to this east side neighborhood!
Masonry Contractor:
Speranza Brickworks, Inc.
Materials Used:
Fine Grout
Colored Type N Mortar
Type S Mortar