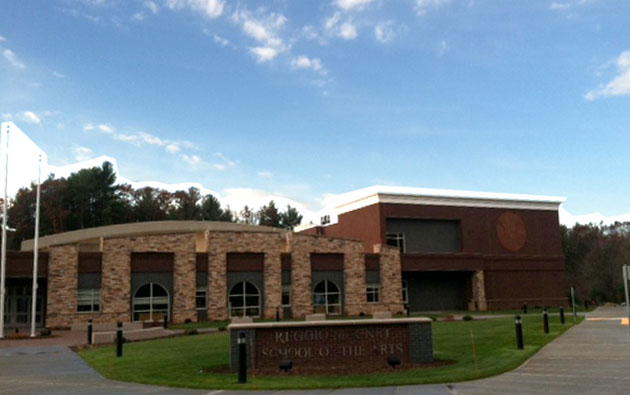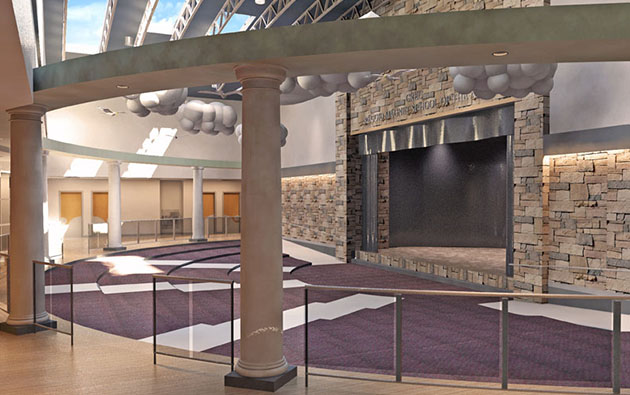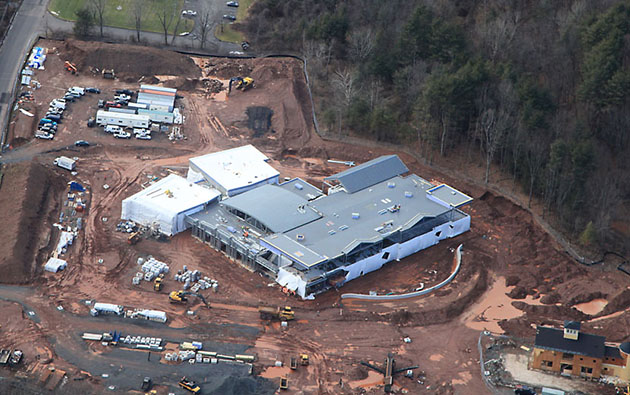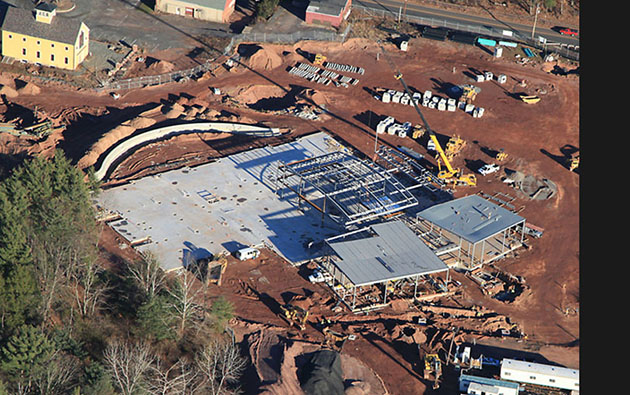 Schools
Reggio Magnet School – Avon, CT
The Reggio Magnet School of the Arts is a newly constructed building located Avon, CT. It is a magnet school utilizing the Reggio Emilia style of teaching pro Preschool and Primary Education. This method is promoted by the layout of the building itself. With a central piazza acting as the hub of the school through which all classrooms, gymnasium and the cafeteria are integrally connected.
The school designed by Friar Associates, capitalizes on the the focus on collaboration also extends into the design of the classrooms, which are arranged to provide a shared studio space for each grade level. Throughout the school, student work is the primary focus and the building design encourages exhibition of projects and art through the use of display cases, tack boards, and interior windows. In addition to regular classrooms, the school design includes spaces for music, art, science, and a media center.
Completed in late 2013, the school's scheduled opening in January 2014 will be a welcome addition to the education of our children's future.
Architect:
Friar Associates
Materials Used:
Fine Grout
Type N Mortar
Type N Colored Mortar
Type S Mortar
Polymer Modified Stone Veneer Mortar (PMSVM)
PMSVM Colored Veneer Mortar